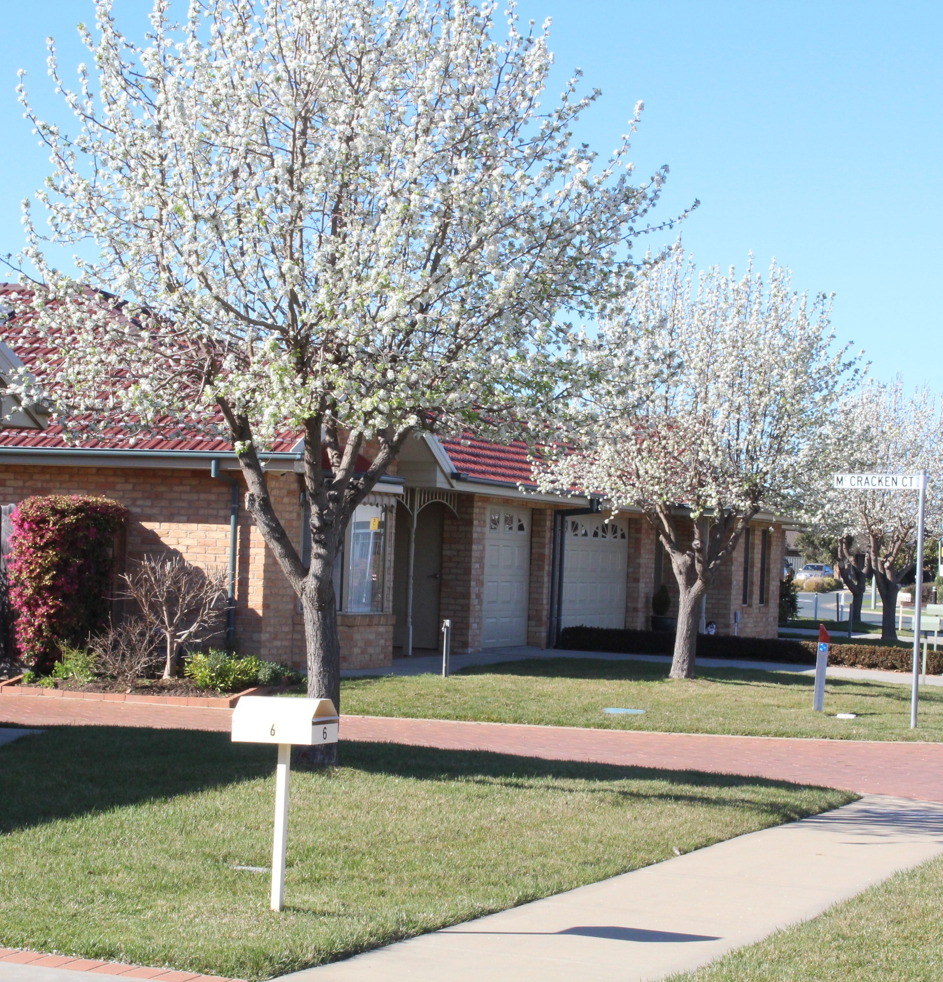 Welcome to
Echuca Community for the Aged
Echuca Community for the Aged proudly offers affordable, secure and excellent care for senior residents in our community seeking a quality standard of living in close proximity to family and friends. 
We have been providing support to members of the Echuca Moama and broader Campaspe and Murray shires for more than 140 years and offer a progressive level of care to meet the needs and desires of our residents. 
These include independent living units, in-home care and residential aged care in modern accommodation, staffed by an experienced, highly trained, committed and compassionate workforce.
We are local people caring for our own in a warm and welcoming environment that is nurturing, comforting, safe and secure.